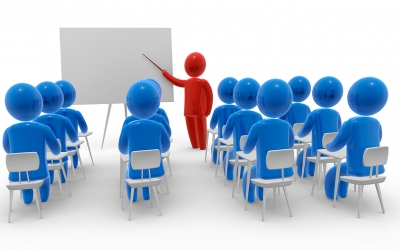 How Can You Use Technology To Keep Your Training Sessions More Engaging?
Properly training employees starts with making sure that the employee is paying attention. Use technology to ensure your employees…
How Correct Safety Procedure Delivery Is Saving Companies Money
By putting the right documents in the right hands, emergencies, and the costs associated with them, can be…
Specials
Tablets and Mobile Devices
A round up of iPad, Android, Windows and other tablet and smartphone devices.
Mass Notification
Video Projection